Jump into a live 30, 45, or 60 minutes high-energy and exhilarating ride. With a variety of unique ride types, each class is curated with the personal touch of your CyclePro. Our rides not only focus on cardio, but we also strengthen your upper body with our Rukus Resistance Bands. Step inside our immersive CycleArena where you are greeted with advanced studio-quality audio, LED mood lighting, and much more. Alongside industry-leading ride statistics displaying Power, Mileage, Rank, and leaderboard points, each class showcases your CyclePro with a live front and side view.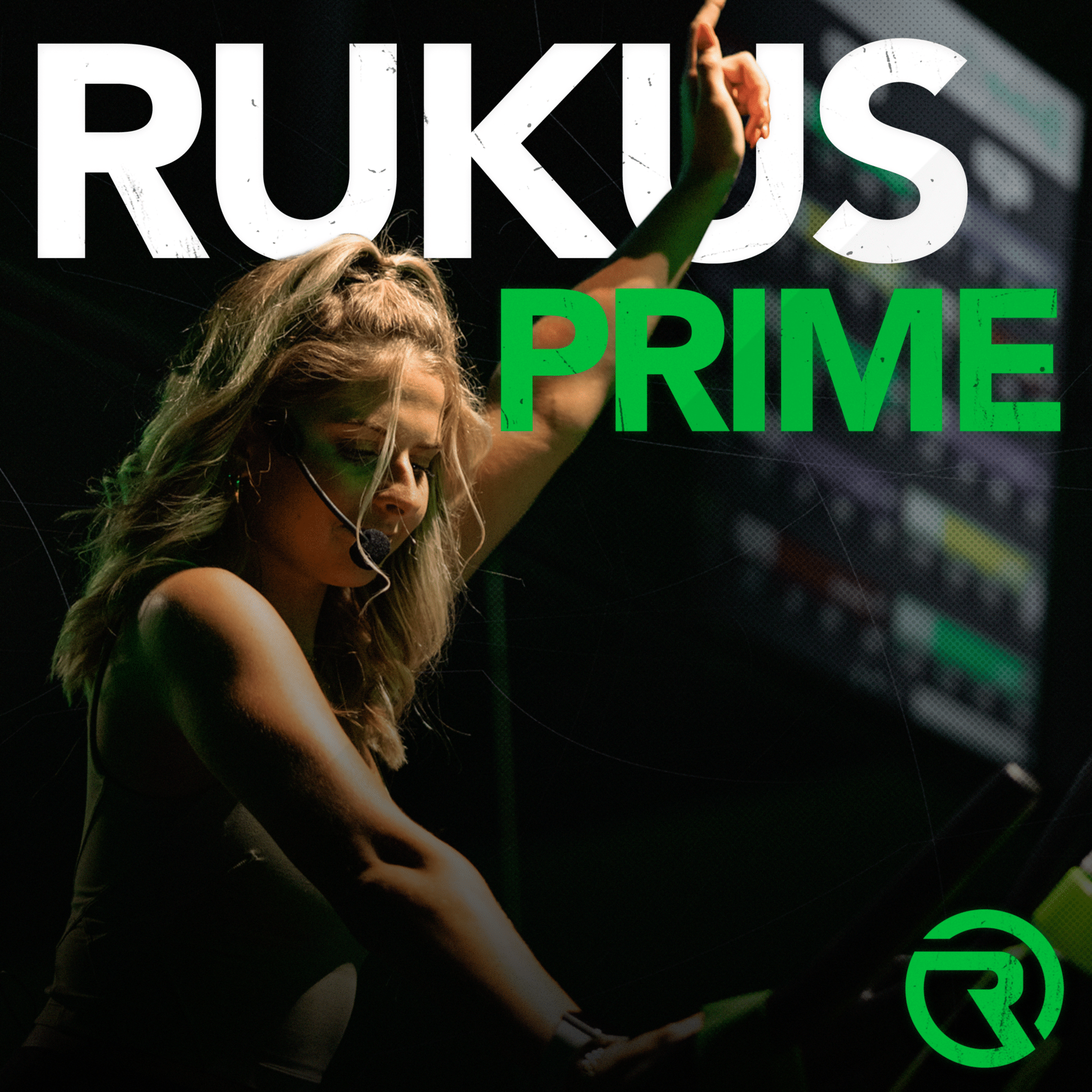 A 45 minute, heart-pounding cycling workout set to exhilarating music. Our signature cycling class is filled with hills, jumps, intervals, and choreography on the bike with the added twist of toning your upper body using Rukus Resistance Bands. Measure the effectiveness of your ride using our state-of-the-art CycleScores, statistics personalized for you and your workout.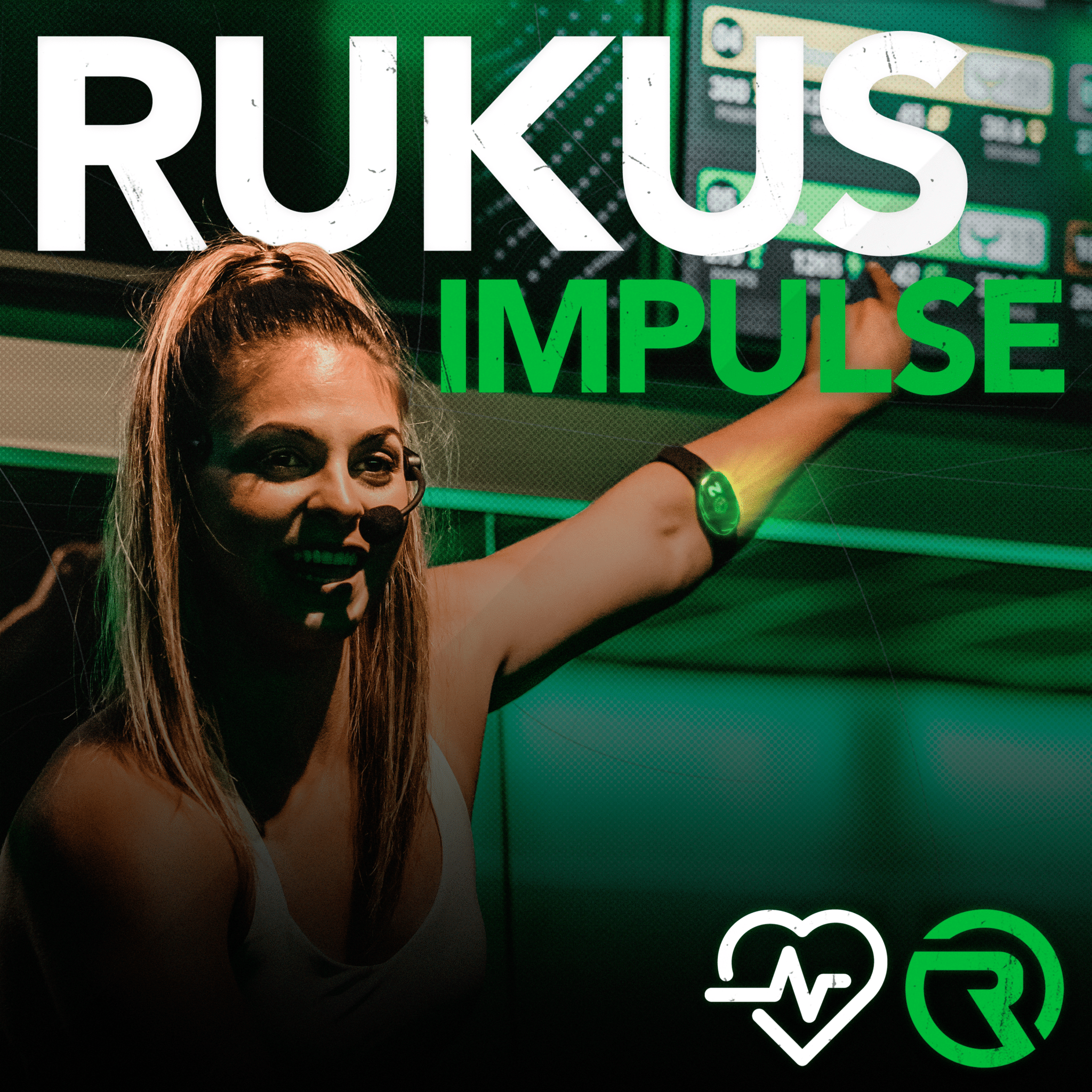 The nation's only Heart Rate-based Indoor Cycling class. With RPM dictated by the rhythm, you'll never leave the beat as you have your most fun workout ever. Your CyclePro will guide you through 5 Heart Rate Zones, that challenge you throughout the ride.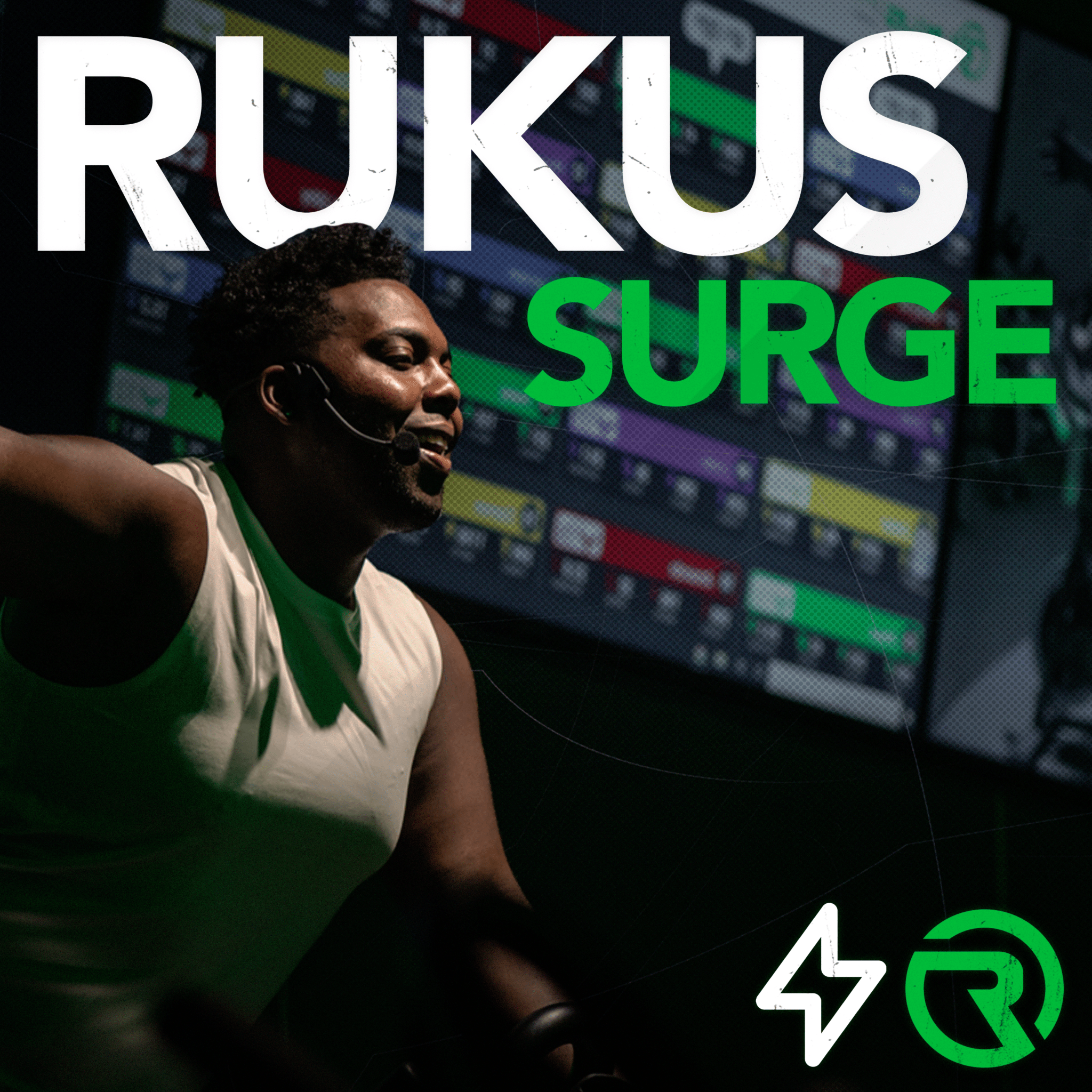 For those guests who like to get H.I.I.T done! Our High-Intensity Interval Training class is a 30-minute ride, allowing you to get your sweat on, torch fat, and burn calories by implementing drills, intervals, and sprints. Technology and statistics push you to work your hardest in a minimal time frame.